Freightview is a self-service TMS, focused on ease-of-use and a best-in-class user experience. With immediate implementation, customers can experience a significant supply chain technology lift within minutes.
Freightview was founded in 2013 to equip shippers with revolutionary technology to streamline their freight quoting, booking, tracking, and reporting. After originating as an LTL rating tool, Freightview has evolved to support all modes of surface transportation and a wide range of shippers for domestic shipping. Our software keeps our customers' rates safe and secure. We take pride in our best-in-class user experience, industry-leading technology, and instant implementation for new customers.
Alex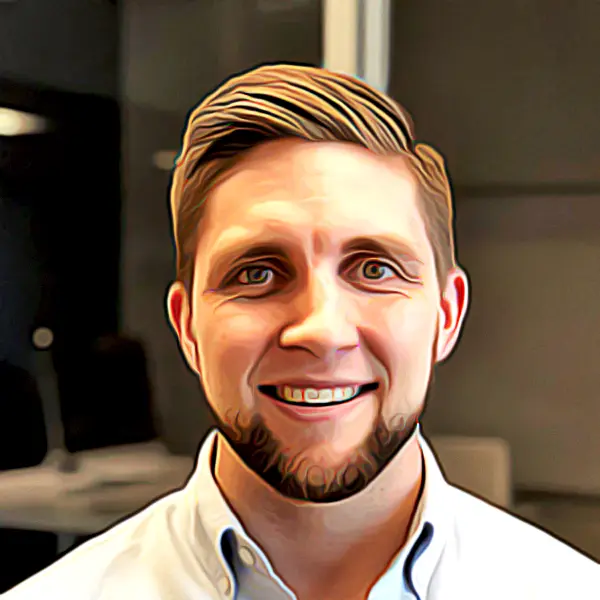 General Manager
Brenna
Customer Success and Integrations
Dan
Sales Executive
Ethan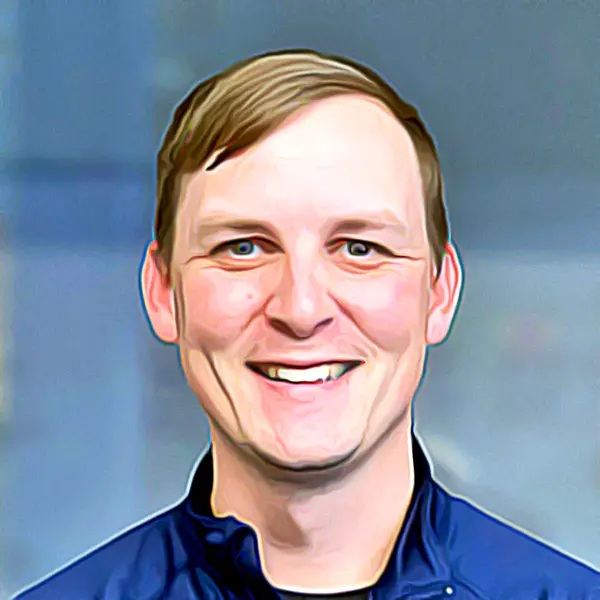 Engineer Lead
Jarrett
Customer Success and Integrations
Jen
Carrier Relations Manager
John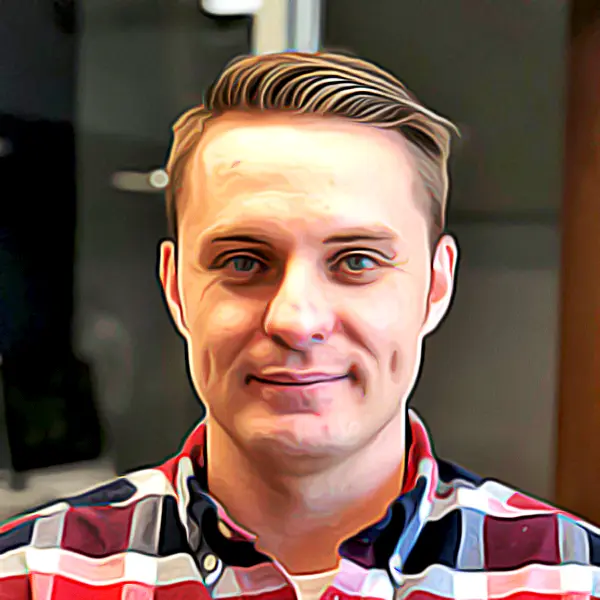 Sales Executive
Katie
Customer Success and Integrations
Mark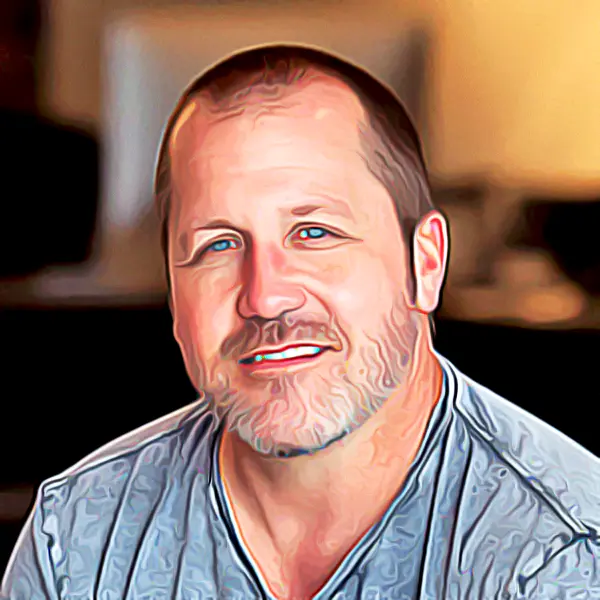 UI / UX Design
Mitchell
Customer Success and Integrations
Nick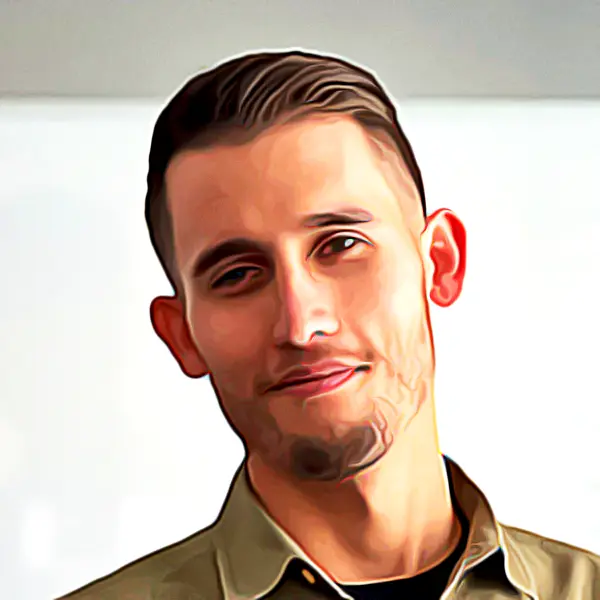 Business Development Manager
Ron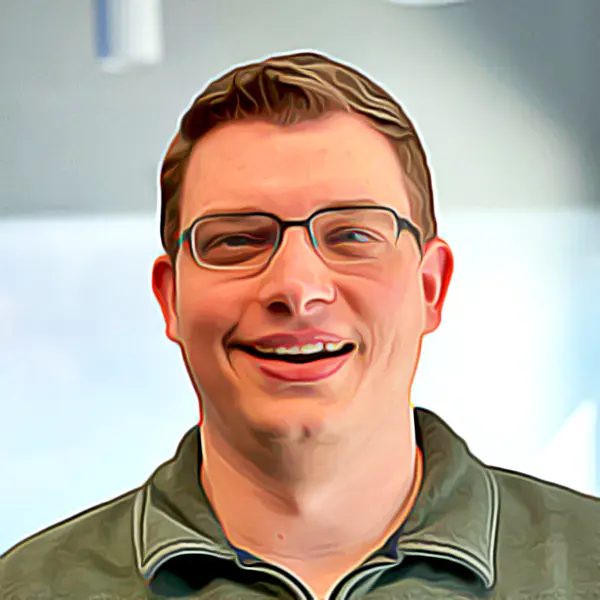 Enterprise Product Manager
Yassin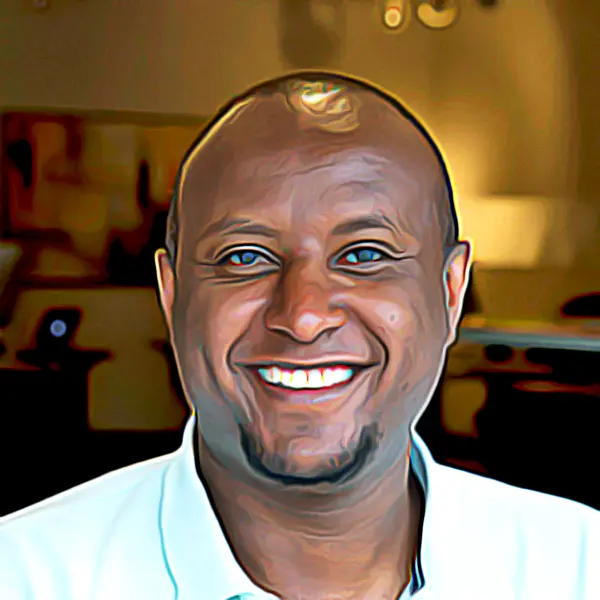 Software Engineer
Support you can count on
The sales and support staff at Freightview are product experts that are here to help you succeed. Our customers always come first and we take pride in designing creative solutions for your supply chain.
On-site development and design
Our exceptional development team specializes in revolutionizing the TMS space, and we're here to provide you with unparalleled solutions tailored to your specific needs. Our experienced developers possess deep industry knowledge and the technical expertise required to create a TMS that aligns perfectly with your business goals.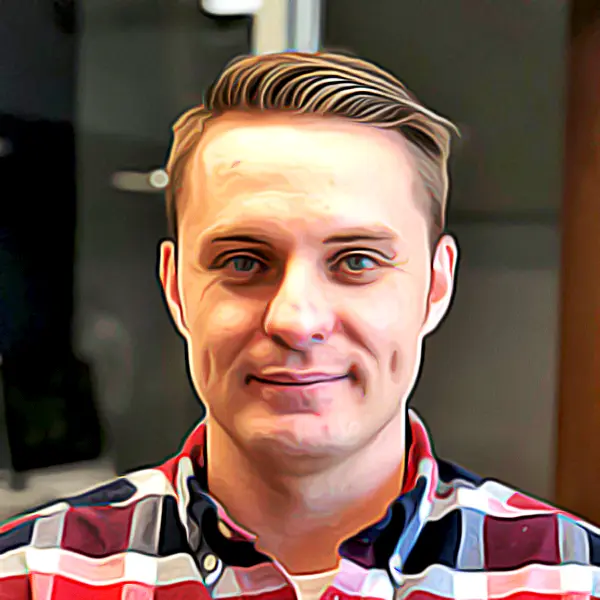 Call and talk to John today about a pricing quote or any other questions. He's easy to talk to and knows everything about Freightview.
913-353-6188