Custom pricing for any-sized business
Whether you're shipping a couple shipments per day or thousands of shipments per month, we've got you covered. Our volume-based pricing plans are ready to accommodate all of your shipping needs.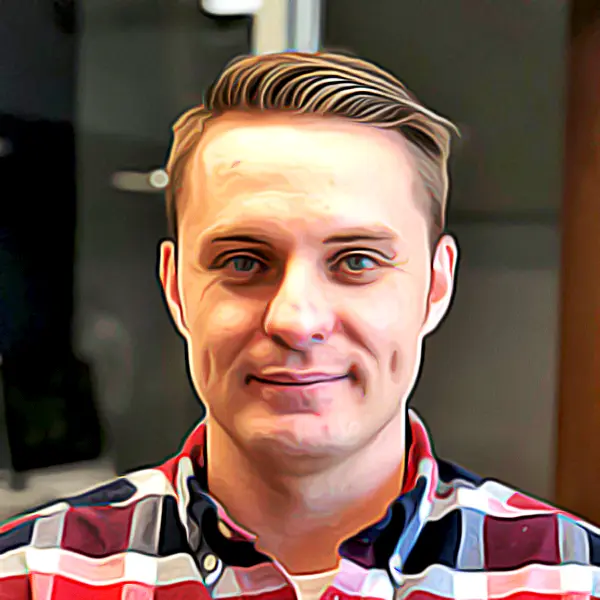 Call and talk to John today about a pricing quote or any other questions. He's easy to talk to and knows everything about Freightview.
913-353-6188
What payment methods do you accept?
Freightview offers the convenience of paying by credit card, ACH auto-debit, or ACH credit transfer.
Do I have to put in my payment method up front?
No way. You get 14 days to try Freightview. As soon as you're convinced that it's right for you, enter your payment information. We'll charge you at the start of the payment period and each month after that.
Do I have to cancel after my free trial?
No. We hope you love Freightview, but if you try it and it's not for you, you don't have to do anything. If you don't put in your payment information, we don't charge you.
Can I pay for a whole year at once?
Sure! Talk to your Freightview consultant and we'll set it up for you.